The Japanese special editions of Dead or Alive 6 offer more eccentric extras like sexy mouse pads and a Dakimakura cover.
The Dead or Alive 6 just like its predecessor has very strongly sexualized characters and clearly peddles them, there is nothing new in itself. However, recently the statement was still to be read that a little more focus should be on the gameplay and some of the female characters in the latest part should wear more or longer clothes.
The announcement of the extras of the Japanese Special and Collector's Editions came a little contrary to this. In addition to the Digital Deluxe Edition, there will also be a physical Collector's Edition and a "The Strongest Package" version.
The Collector's Edition is next to the bonuses Digital edition include the game, the original soundtrack, an art book, a set of pewter badges. Price 12,800 yen around € 100.
Dead or Alive 6 will be released in February 2019
At the "The Strongest Package"Let's get to the really funny things, in addition to all the above-mentioned content, there is also this here Dakimakura Cover with Ayane and Kasumi in an appealing pose.
Plus 5 bathroom posters, these are specially coated so that they are not damaged by water vapor etc. Additionally come soon 3 mouse pads, of which only 2 motifs are known. The third motif is intended to introduce a completely new female character into the series. This edition will cost 25,800 yen, which is around € 200.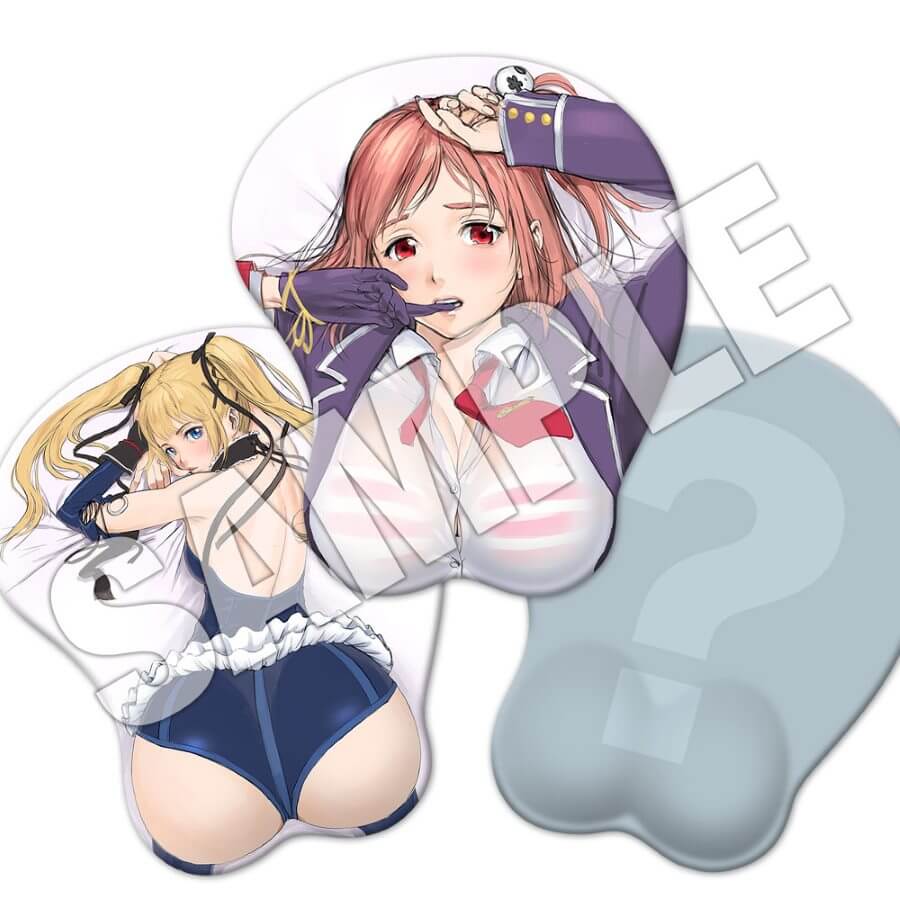 Since the offer is limited to the Japanese market, you must Dead or Alive 6 So fans in this country rely on relevant import dealers to get these special bonuses.
Dead or Alive 6 will be released on 15.2.2019 for PlayStation 4, Xbox One and on PC via Steam.